Apply for online piano lesson
The First Trial Lesson is 70 PLN-
Would you like to take your first trial lesson?
We are currently accepting trial lessons for the first time.
This page is an application form for your first trial ONLINE lesson. If you would like lessons in Warsaw, please click here.
ONLINE Lesson
Weekly lesson course
Lesson fees

First trial lesson

70

PLN/ 1 lesson

30 min lesson course

90

PLN/ 1 lesson

45 min lesson course

120

PLN/ 1 lesson

60

min lesson course

150

PLN/ 1 lesson
What do you prepare?
Piano
Piano textbook and sheet music


* Ask us what kind of sheet music you should buy
Lesson application form
お気軽にご相談ください!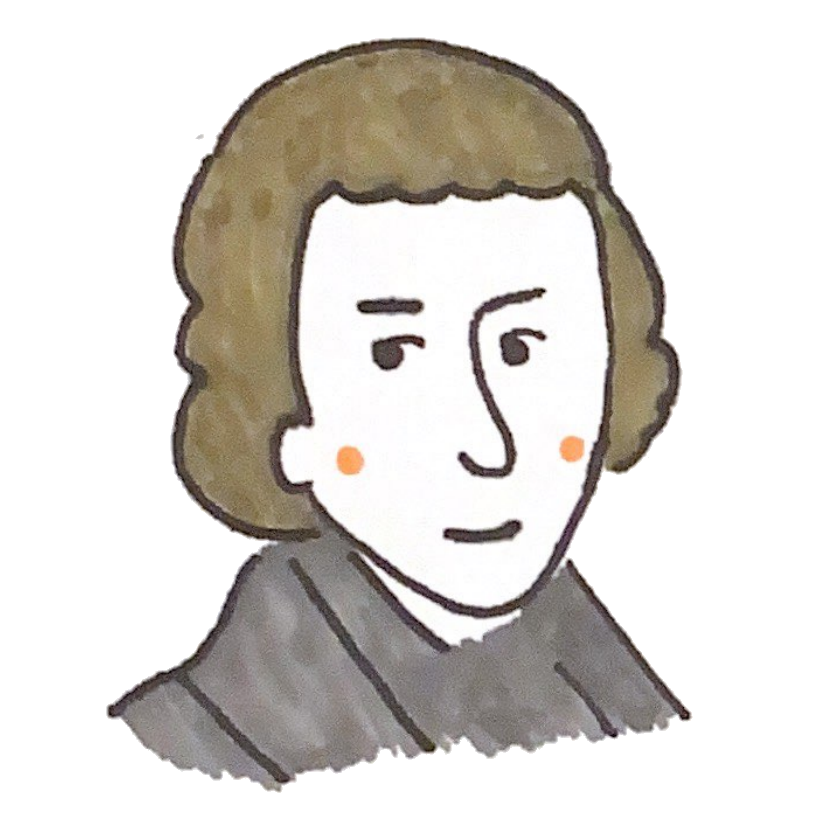 ショパン音楽教室は、LINEやメールでのご相談を受け付けております!
レッスン日時のご相談

オンラインレッスン機材やインターネット環境についてのご相談

ピアノのご購入のご相談

ワルシャワ在住者向け対面レッスンのご相談
などなど、なんでも、どうぞお気軽にご相談ください!